Some kind words from our 6,925+ DC tennis players
(61,550 + nationwide)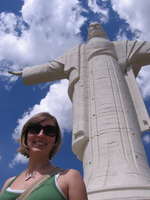 Member Since 07/08/10
TennisDC has been very helpful for meeting players in a new city. My tennis partners have all been very congenial and wonderful opponents.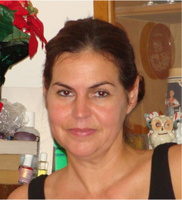 Member Since 09/09/10
There are a number of excellent players this round. I'm learning a lot and I'm very glad to be be playing with this league.