Some kind words from our 7,250+ DC tennis players
(64,875 + nationwide)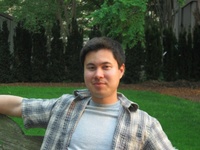 Member Since 02/24/13
TennisDC is by far the most fun and rewarding tennis experience I've ever had. Top-notch organization and great players. My game improved more in my first TennisDC season than in the previous 5 years!
Member Since 07/25/11
TennisDC is well organized & everyone takes it very serious & the level of play is mostly in line of the "ranks"....I'm having big fun....