Some kind words from our 8,300+ DC tennis players
(80,768 + nationwide)
Member Since 09/29/15
Coming from Atlanta your service made it easy to get involved. Thanks to your listing of courts I see it's possible to play tennis for free in DC. I've met some wonderful people.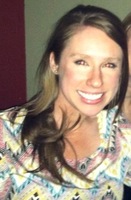 Member Since 01/23/11
ChiTown Tennis has been a wonderful experience. I love being able to schedule my own matches. It has allowed me to work around my schedule.