Some kind words from our 8,225+ DC tennis players
(80,006 + nationwide)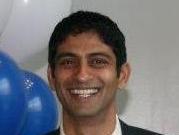 Member Since 02/19/16
Fantastic experience joining the league and ladder -- online signup was a piece of cake. It's also been a breeze finding partners. I've played four matches in my first week!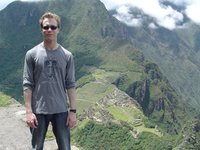 Member Since 12/18/12
I've really enjoyed my first season in the league. Friendly, honest players. Most people stick around to chat after the match and offer feedback or suggest other players to play against.