Some kind words from our 7,825+ DC tennis players
(75,825 + nationwide)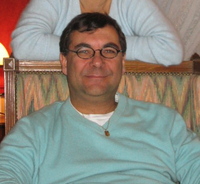 Member Since 04/15/07
Tennis DC helps me to meet great players and to stay in shape. It also allows me to discover new courts.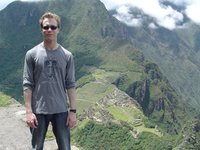 Member Since 12/18/12
I've really enjoyed my first season in the league. Friendly, honest players. Most people stick around to chat after the match and offer feedback or suggest other players to play against.