Some kind words from our 8,550+ DC tennis players
(86,700 + nationwide)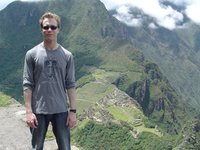 Member Since 12/18/12
I've really enjoyed my first season in the league. Friendly, honest players. Most people stick around to chat after the match and offer feedback or suggest other players to play against.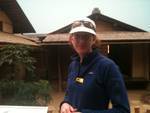 Member Since 11/17/10
I'm just thrilled to be out there, to have a fun competitive match and I'm grateful for the league. Thank you!