Some kind words from our 7,650+ DC tennis players
(74,475 + nationwide)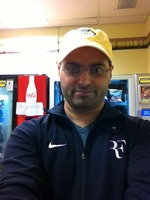 Member Since 03/11/07
I would like to say a lot of thanks for organizing such an amazing league. I would rate Tennis DC as the best league throughout the United States.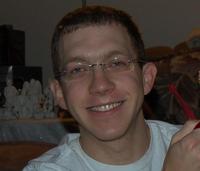 Member Since 04/09/10
Made my first on-court partner within 5 days of joining! Playing again in 2 days with a different player. Having so many partners is great.