Testimonials from TennisDC and Tennis League Network players
Member Since 10/27/16
It is a fun way to meet new people...
H. Pan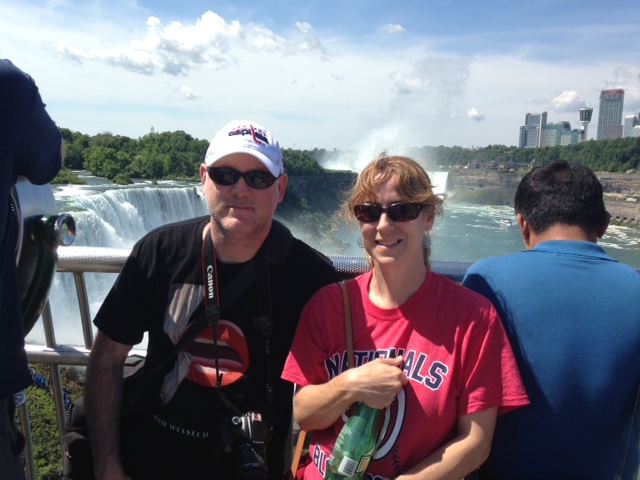 Member Since 08/13/16
Our first match was a fun, friendly way to get outside and get some exercise as well as play on courts we would not know existed.
K. Mitchell
Member Since 03/19/16
It was great experience with TennisDC playing for the first time. Thanks for providing opportunity to play with various players. I am thoroughly enjoying it and referring my other hitting buddies.
C. Korukonda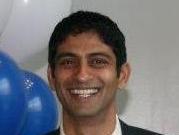 Member Since 02/19/16
Fantastic experience joining the league and ladder -- online signup was a piece of cake. It's also been a breeze finding partners. I've played four matches in my first week!
P. Hemady
Member Since 09/29/15
Coming from Atlanta your service made it easy to get involved. Thanks to your listing of courts I see it's possible to play tennis for free in DC. I've met some wonderful people.
T. Stevenson
Member Since 09/23/15
Thanks again for running the Tennis DC League, it is an amazing service, very well organized, and really got me out to the courts.
M. Azeredo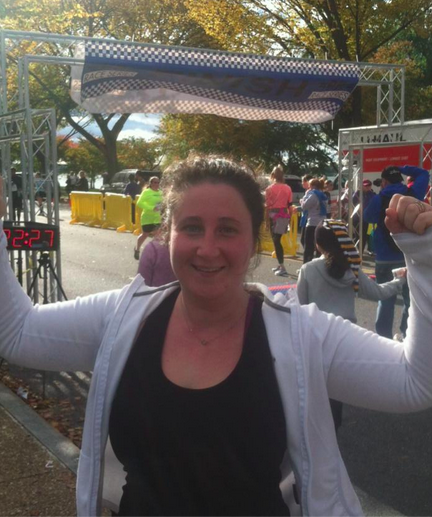 Member Since 08/23/15
The most fun I've had playing tennis in over ten years!
K. Rubinfeld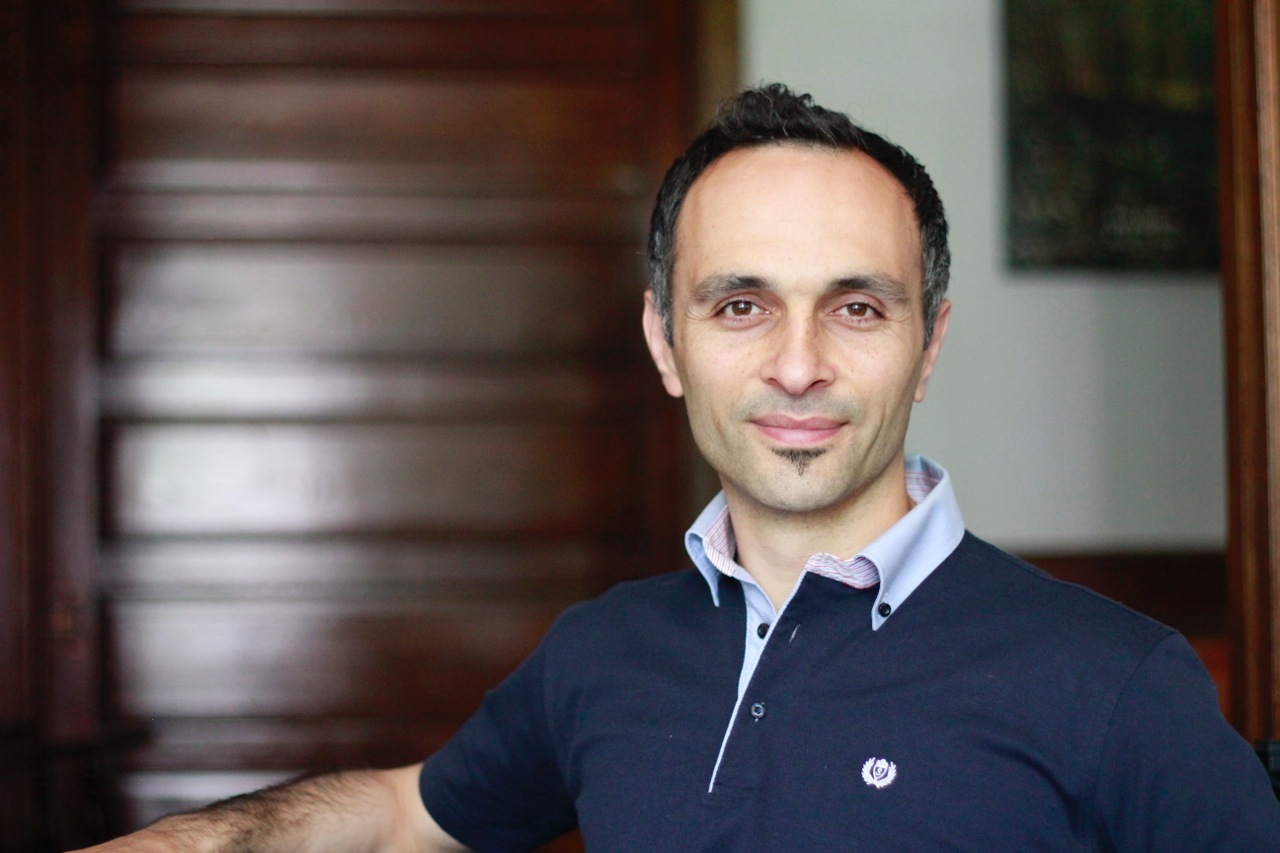 Member Since 04/24/14
My experience with TennisDC is very good so far. I had chance to meet bunch of new players and personalities.
A. Kilic
Member Since 09/19/13
Getting back into tennis after many, many years away and played first match just days after joining late in season- great system.
S. Sampath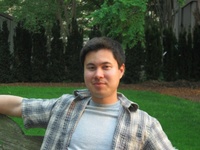 Member Since 02/24/13
TennisDC is by far the most fun and rewarding tennis experience I've ever had. Top-notch organization and great players. My game improved more in my first TennisDC season than in the previous 5 years!
R. Fox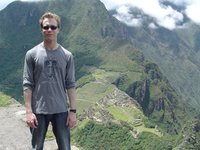 Member Since 12/18/12
I've really enjoyed my first season in the league. Friendly, honest players. Most people stick around to chat after the match and offer feedback or suggest other players to play against.
J. Lawrence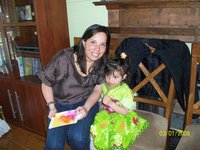 Member Since 10/05/12
Great for meeting partners at your level, competitive but more importantly fun, wish I had joined years ago!!
J. Ocampo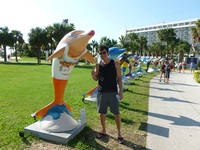 Member Since 08/17/12
It's super fun to play with fellow tennis enthusiast in the area!!
V. Lau
Member Since 06/15/12
This league is great! I have played more tennis than any other year. Some weeks I have played 6 matches in a week and 2 matches in one day.
J. Heuwinkel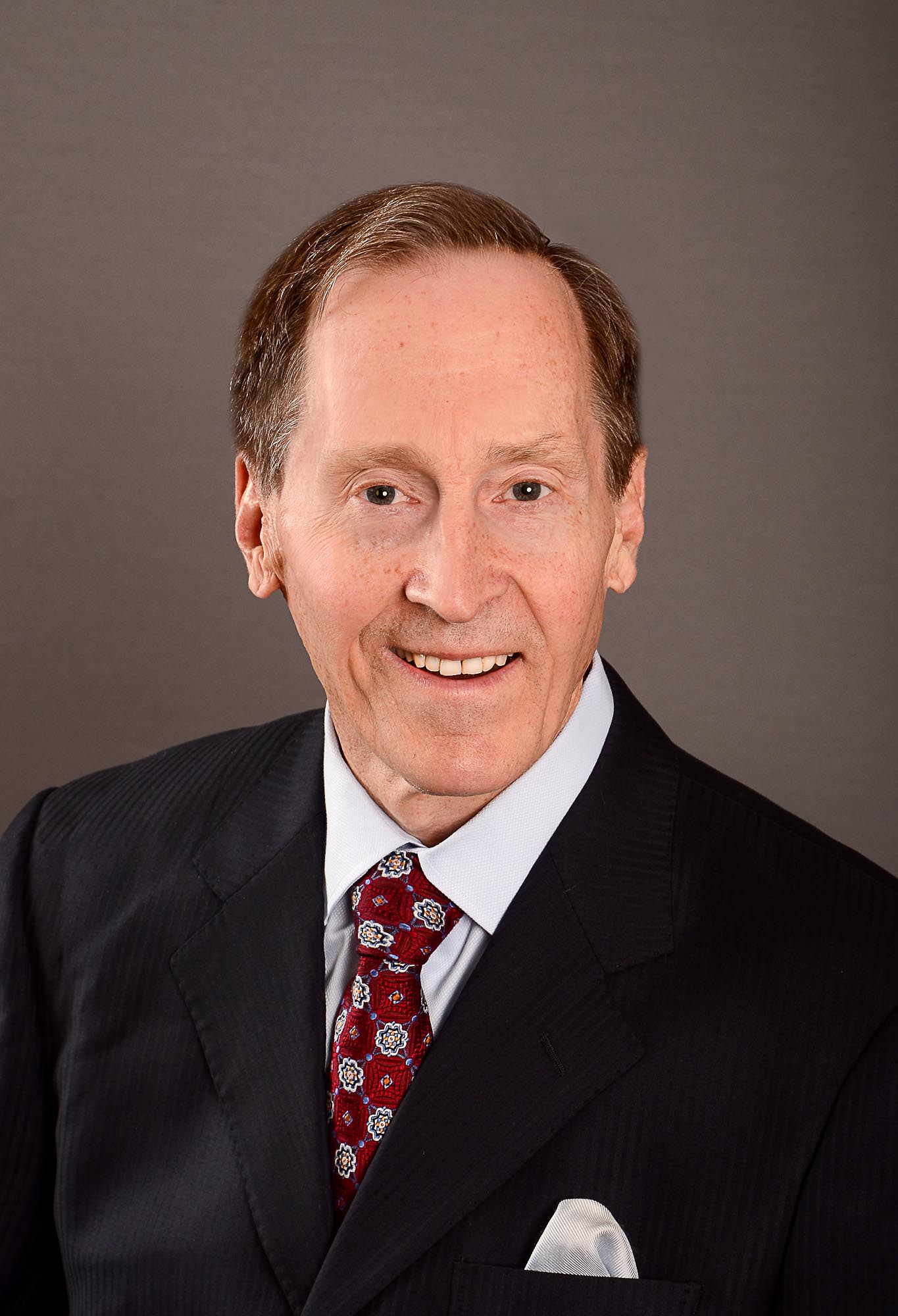 Member Since 05/17/12
TennisDC consistently introduces me to other individuals both enthusiastic about scheduling matches and gracious on the court regardless of the outcome. Michael
M. Grace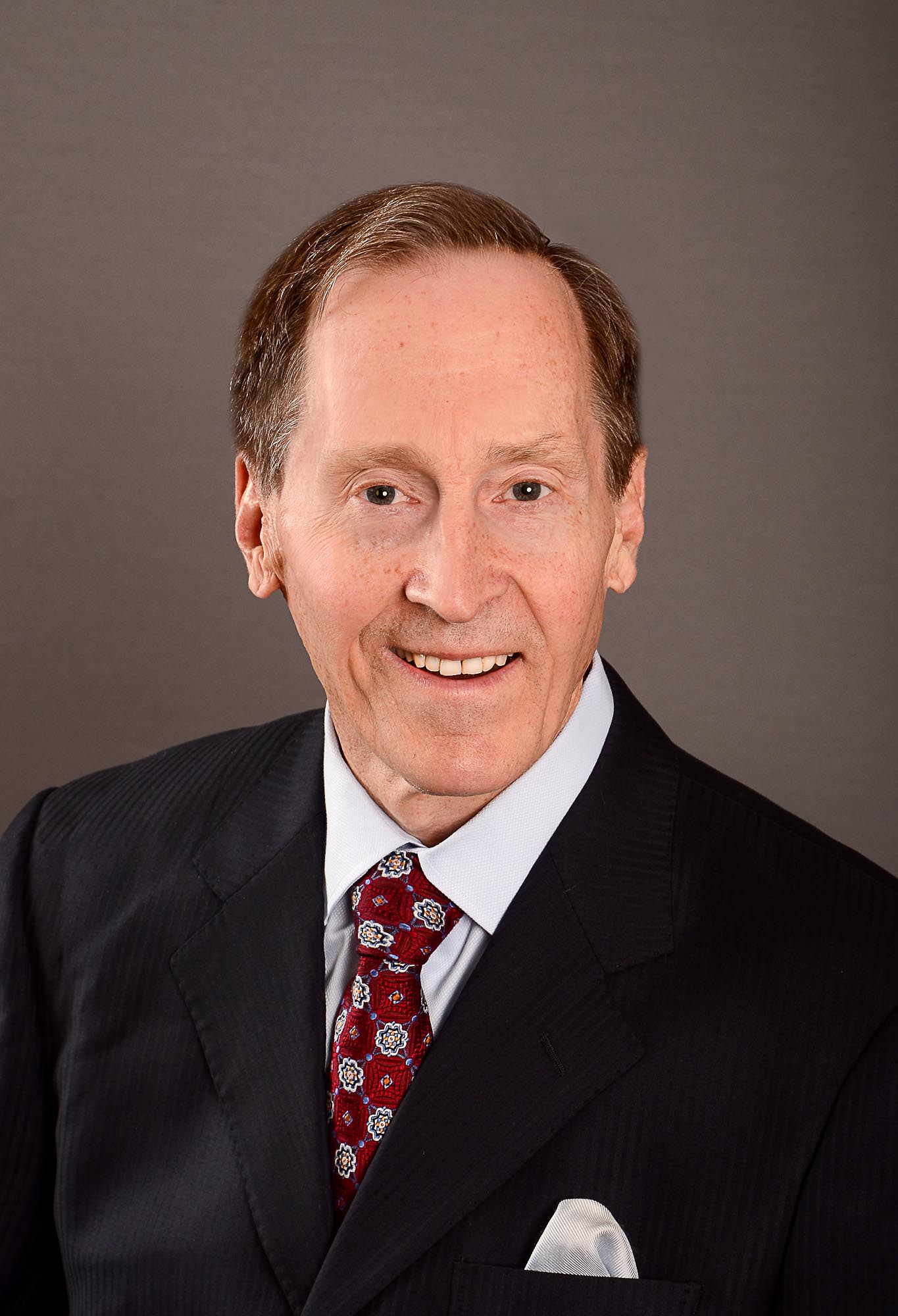 Member Since 05/17/12
Even though I've lost most of my matches, I've enjoyed playing with Tennis DC in Summer 2014. Playing styles have varied, but every opponent conducted himself honestly and professionally.
M. Grace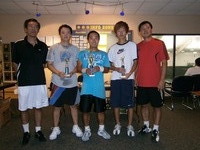 Member Since 03/29/12
Thank you for finding me some good players in this area.
J. Hao
Member Since 07/25/11
It's an excellent league and I'm happy to be a part of it. You do a great job of keeping it on track! Much, much better than anything the USTA offers.
J. Nelson
Member Since 07/25/11
TennisDC is well organized & everyone takes it very serious & the level of play is mostly in line of the "ranks"....I'm having big fun....
S. Leonce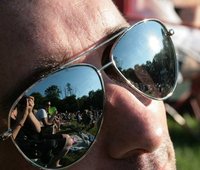 Member Since 07/25/11
Good people, good competition. A great way to meet tennis players in the area!
J. Cook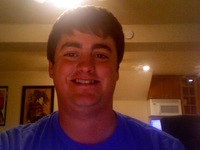 Member Since 05/12/11
The match with Ali was a blast. I can't wait to play him again.
R. Mitchell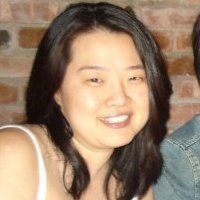 Member Since 03/31/11
I've really enjoyed playing TennisDC and am looking forward to some great matches this year!
S. Yoo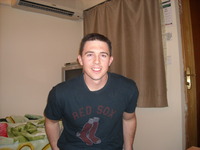 Member Since 03/26/11
Great time. Thanks TennisDC.com!
T. Authier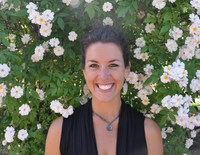 Member Since 03/22/11
I am new to TennisDC and am enjoying it tremendously. The idea of scheduling matches around players own schedules allows for flexibility.
B. Kroon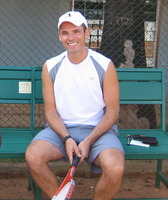 Member Since 03/01/11
The best tennis league in DC. Well organized and a great way to get in lots of matches against good opponents!
D. Langenkamp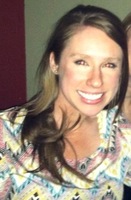 Member Since 01/23/11
ChiTown Tennis has been a wonderful experience. I love being able to schedule my own matches. It has allowed me to work around my schedule.
K. Bielak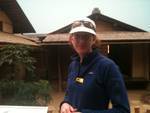 Member Since 11/17/10
I'm just thrilled to be out there, to have a fun competitive match and I'm grateful for the league. Thank you!
M. Hewes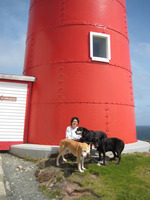 Member Since 09/18/10
Thanks for creating this opportunity...It's been fun
Z. Peynircioglu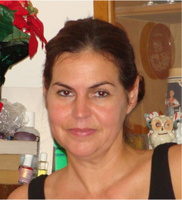 Member Since 09/09/10
There are a number of excellent players this round. I'm learning a lot and I'm very glad to be be playing with this league.
T. Crane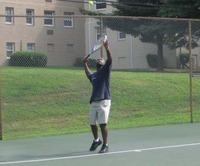 Member Since 09/04/10
It's fun meeting up with different people to play tennis with.
D. Bempong
Member Since 08/01/10
Excellent program. I'm new to the area and it's a great way to introduce myself to other tennis enthusiasts.
A. Crutchfield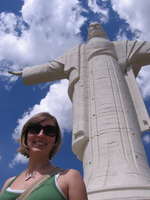 Member Since 07/08/10
TennisDC has been very helpful for meeting players in a new city. My tennis partners have all been very congenial and wonderful opponents.
C. Dellesky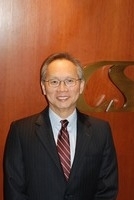 Member Since 06/14/10
TennisDC gave me exactly what I was looking for....lots of good tennis!
R. Wang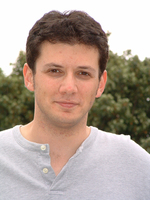 Member Since 05/03/10
Thanks to TennisDC I've played more tennis already this summer than in the past 20 years!
I. Arwas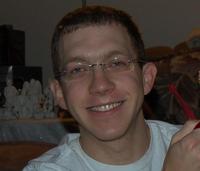 Member Since 04/09/10
Made my first on-court partner within 5 days of joining! Playing again in 2 days with a different player. Having so many partners is great.
B. Horbal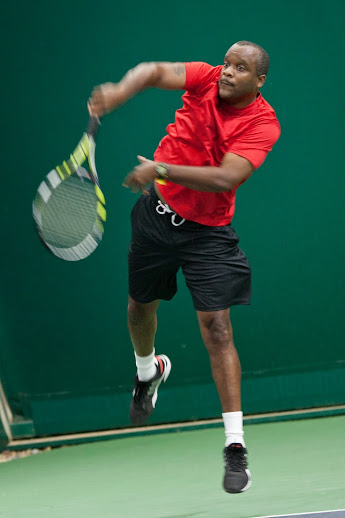 Member Since 12/07/09
Excellent experience. I wish I would've known about TennisDC long ago.
M. Carter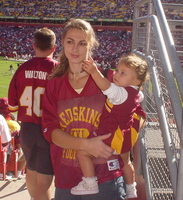 Member Since 09/10/09
Tennis DC is a perfect league for people who look for a flexible schedule but still like competitive matches. Great way to meet people of similar playing skills. Keep up the good work, I'm hooked! :)
M. Chromkova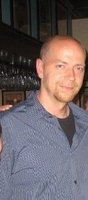 Member Since 08/29/09
So happy that the TennisDC partner program found me a partner, and on about 10 hours' notice, too. :)
S. Urban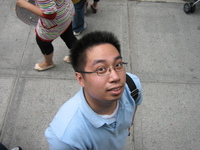 Member Since 07/23/09
This site is awesome! They find the people with the best match up against each other and work it out. Keeps the playing field even!
N. Calabia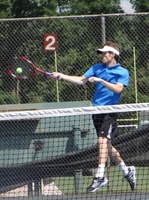 Member Since 05/17/09
Most flexible and easiest way to get out and play competitive tennis matches in the DC area. I enjoy the flex league with play-off format and the new tourney.
E. Declerck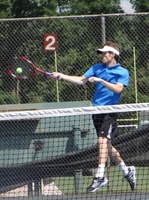 Member Since 05/17/09
There are so many levels of tennis, and Tennis DC is helping me find them all.
E. Declerck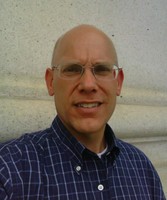 Member Since 09/06/08
After 2 years and dozens of matches in the league, I'm continually impressed with the members of the league and how well the system operates
J. Edmiston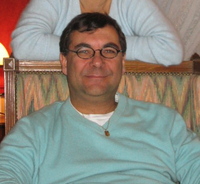 Member Since 04/15/07
Tennis DC helps me to meet great players and to stay in shape. It also allows me to discover new courts.
H. Roussel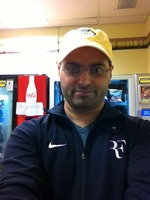 Member Since 03/11/07
I would like to say a lot of thanks for organizing such an amazing league. I would rate Tennis DC as the best league throughout the United States.
A. Kazmi
Member Since 03/07/07
TennisDC, all I can say is thank you for making it happen. It's been great to face all types of playing styles. I will forward to more.
R. Suarez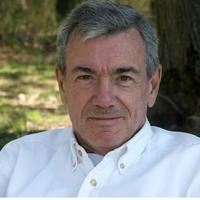 Member Since 05/09/06
I enjoy playing TennisDC this season, after 3-year break. Players are pretty active and it's rather easy to get a match. Web-site also improved and user-friendly.
A. Belenki