Excitement is building for the 9th Annual

End of the Year Tournament*




3 Ways to Qualify:
(1) Players who have won their respective season playoffs in Fall 2016 or any championship in 2017.
(2) Any player that has played 30 league matches in 2017.
(3) Players who attended any of the past tournaments but needed to have participate in one 2017 program.

When And Where:
FRIDAY Dec. 1st TO SUNDAY Dec. 3rd, 2016 AT CRANDON PARK TENNIS CENTER KEY BISCAYNE, FL

Long Weekend Program:
• Friday 3PM to 9PM: Matches start.
(You play 1 10-game pro set match)
• Friday no later than 6PM: The latest a player can start their Friday match.
• We have lighted courts so matches will go into the evening this year.
• Saturday Morning: Seeding matches will continue
(You play 2 more 10-game pro set matches)
• Saturday Noon: League sponsored Lunch
• Saturday Dinner: We will go out to a cool restaurant in the area.
• Tournament Sunday: Quarterfinals, Semi-finals and Finals
A couple of the Championship matches could be played on Center Court!

Skill Levels:

Men's: Elite 4.5, Advanced 4.0, Advanced 3.75, Competitive 3.5, Competitive / Skilled 3.25-3.0
Women's Advanced 4.0, Competitive 3.5


Bring BACK the Ladies:
Women Tournament players can either attend for half off or our special 2 for 1 deal where they can bring a friend to participate in the tournament with them. The friend needs to have played in a TLN Franchise in the past 12 months.

Tournament Format:
The Friday and Saturday results will be used to determine the qualifiers for the Championship Draw and Consolation Draws. We will guarantee a 1.5 hour break between the Saturday matches. The top 8 players for each skill level will qualify for the Championship Draw. The remaining players will be entered into a Consolation Draw. Sunday morning be the quarter finals match (10-game pro set) for the championship draw. Followed by the Semis and Finals.
*Winners will be crowned East Coast national champions.
Cost:
$65 for Champions and max cost of $89 for Non-Champions.If we can get a sponsor or two to help cover the costs we will decrease the entry fee. This entry fee will cover courts, staff, balls and Sat lunch. To Uber to Crandon Park from Hotel Urbano is only $5 if you share the ride with one other player. So there won't be a shuttle in 2017.
Prizes:
Current projections are $100 gift card to the Winners and $50 gift card to the division runner-ups. Prizes can be influenced by any sponsors that come on board.
Travel Arrangements:
Travel arrangements will be covered by the players
not
by Tennis League Network, LLC.
Deadline:
Tournament Sign-up deadline is Monday, Nov. 20th.
Ultimate Goal:
The tennis should be quite exciting, the players should be amp'd up for the tournament.
Hotel for Out-of-Towners: Hotel Urbano
We'll probably work with Hotel Urbano again.
Past Sponsors
Secure your spot today:
Do you fit the necessary criteria? Go here:
Secure your spot
2016 End of the Year Tournament Winners
Crandon Park Tennis Center, Nov. 11th to Nov. 13th, 2016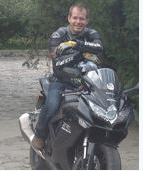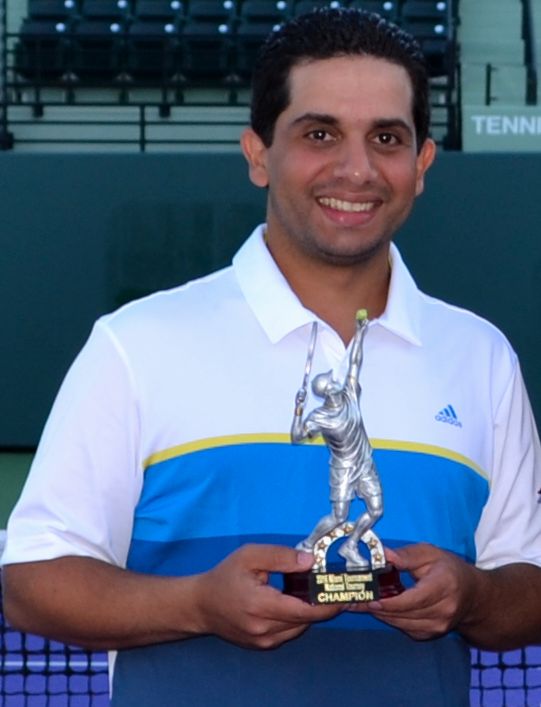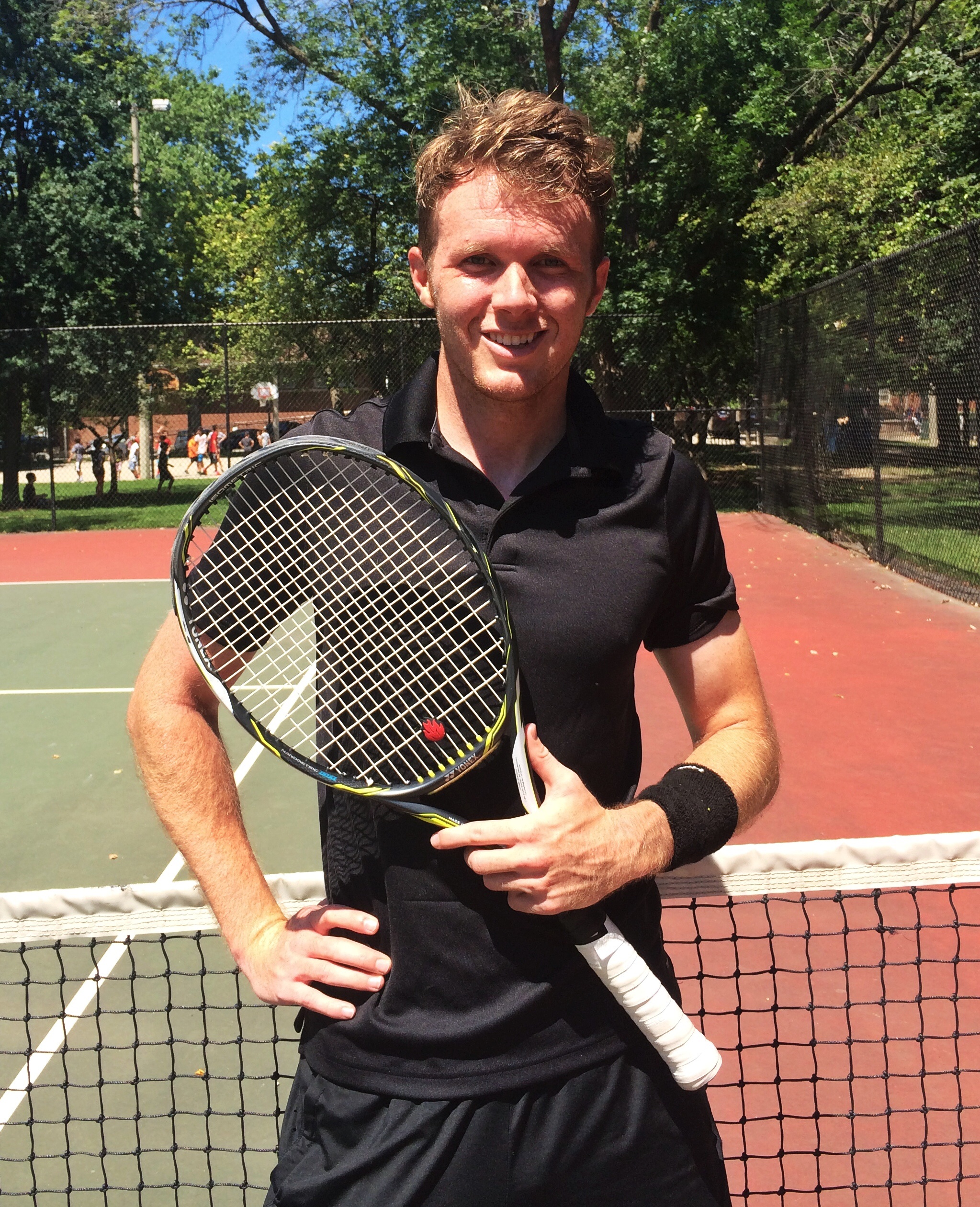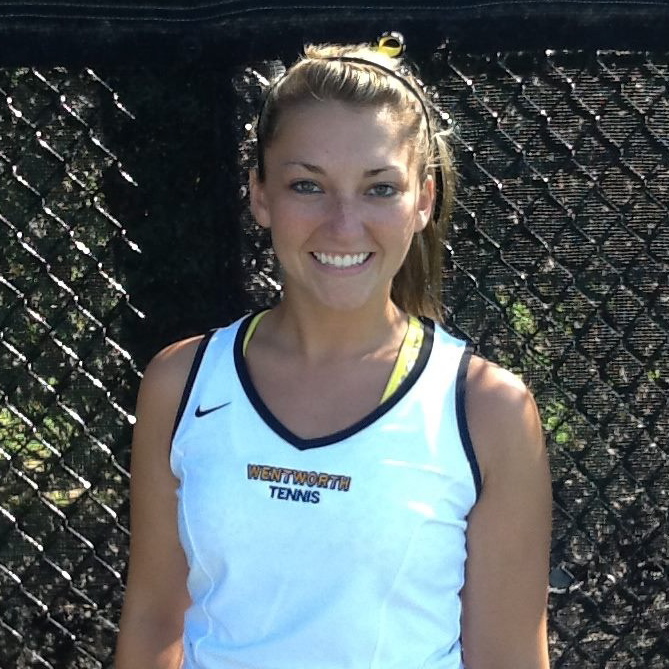 2015 End of the Year Tournament Winners
Crandon Park Tennis Center, Nov. 13th to Nov. 15th, 2015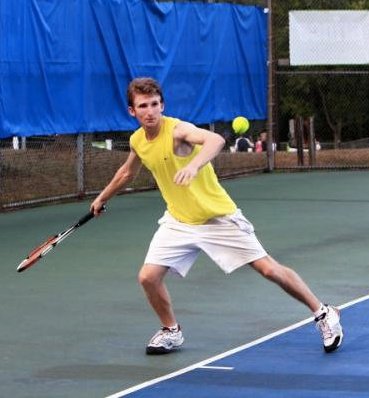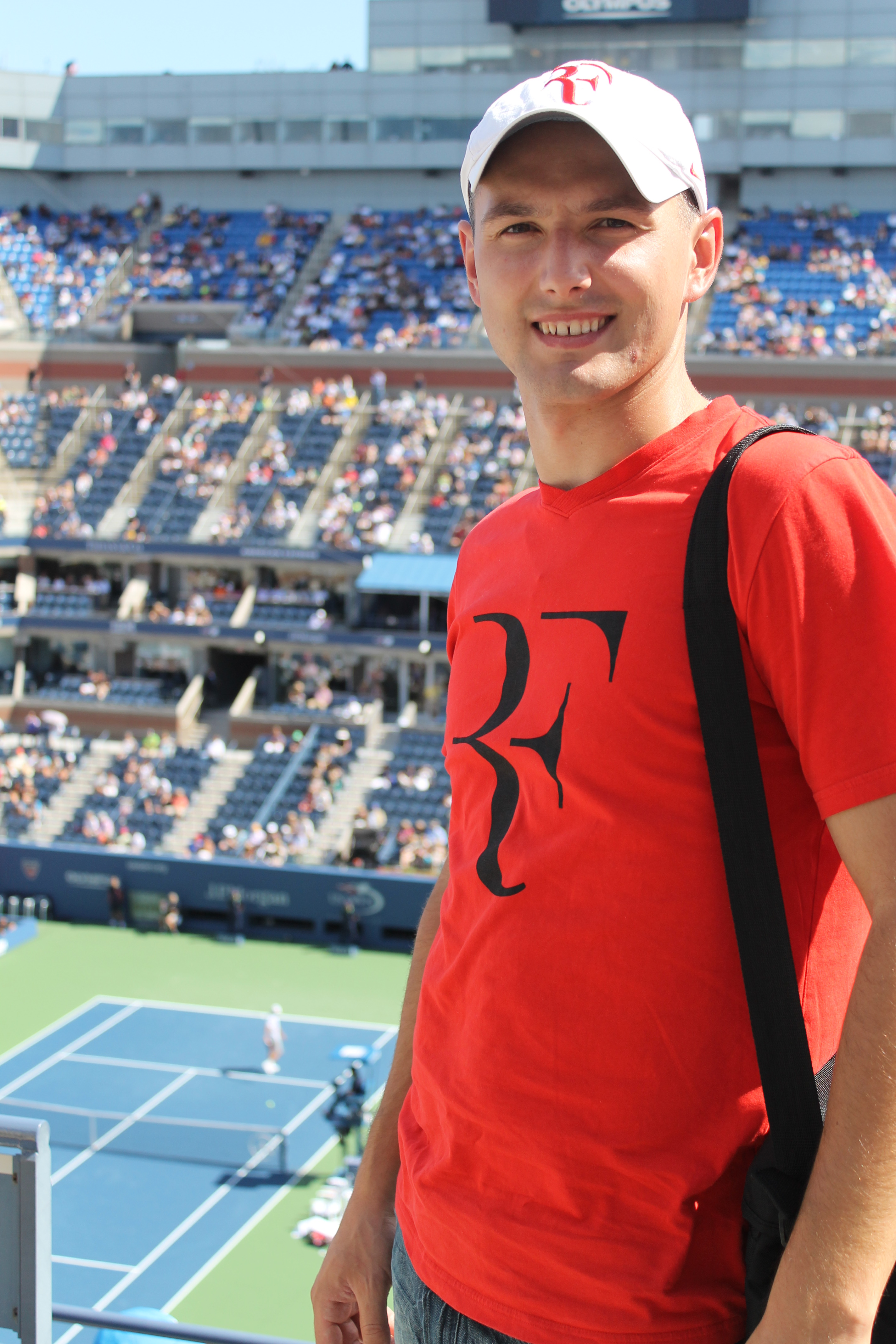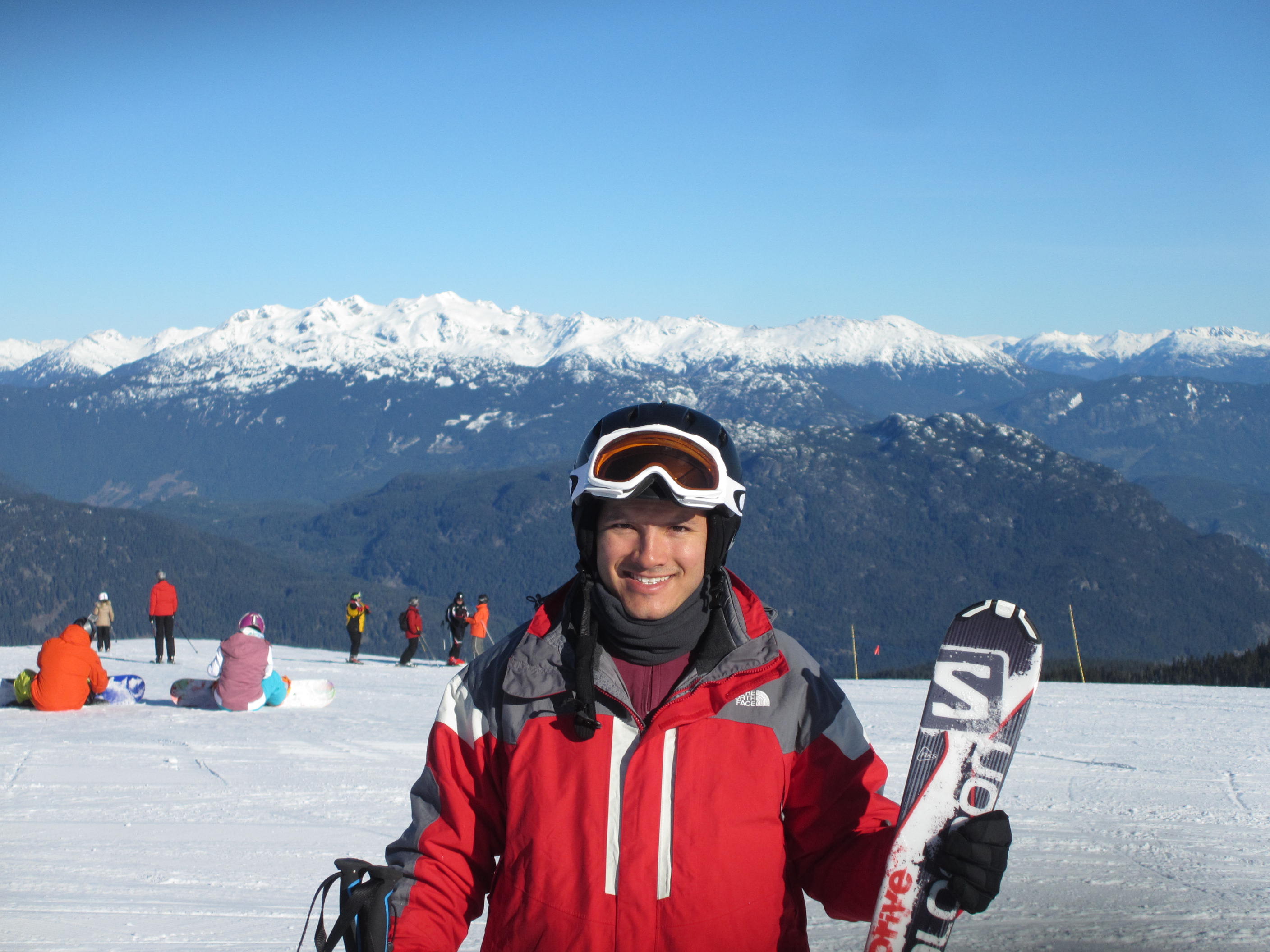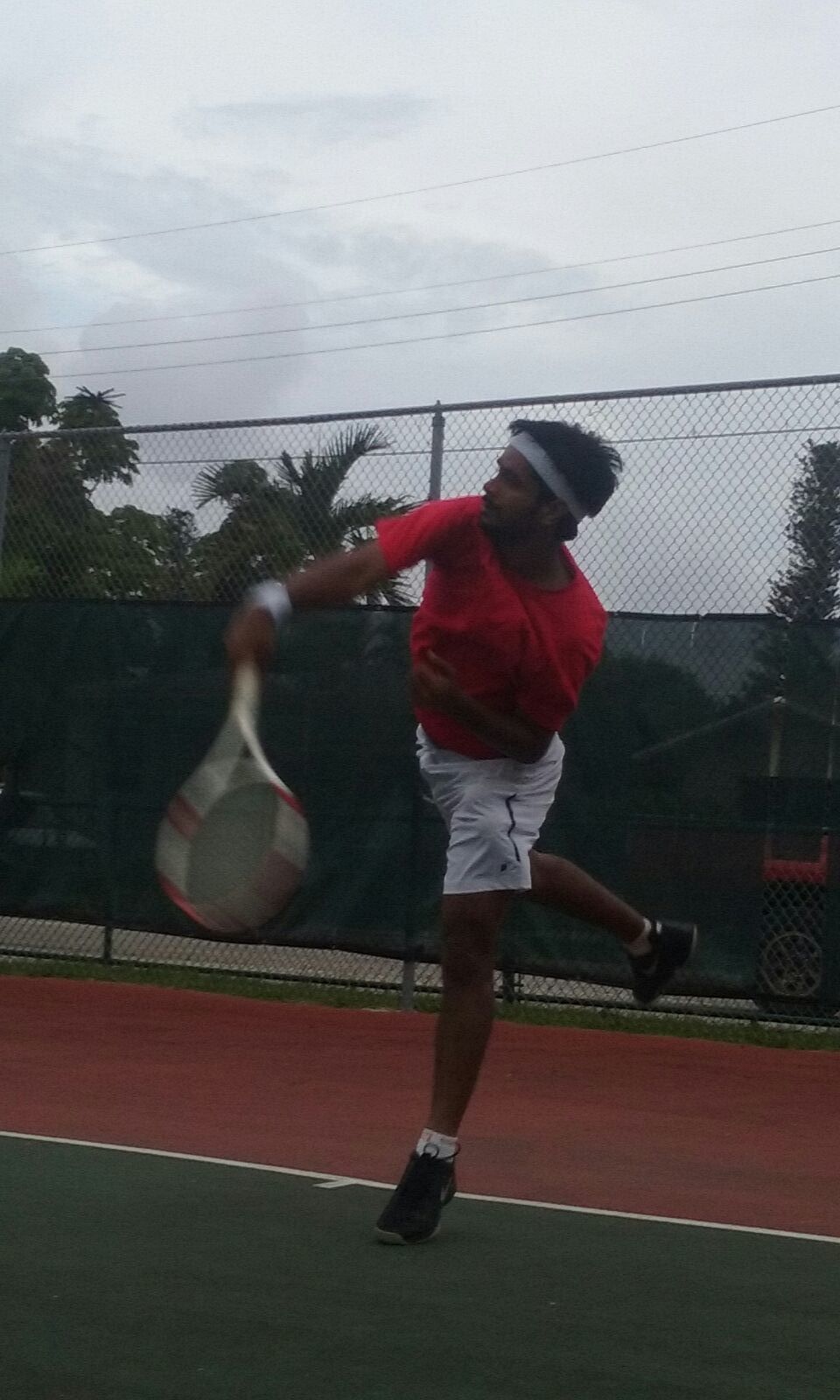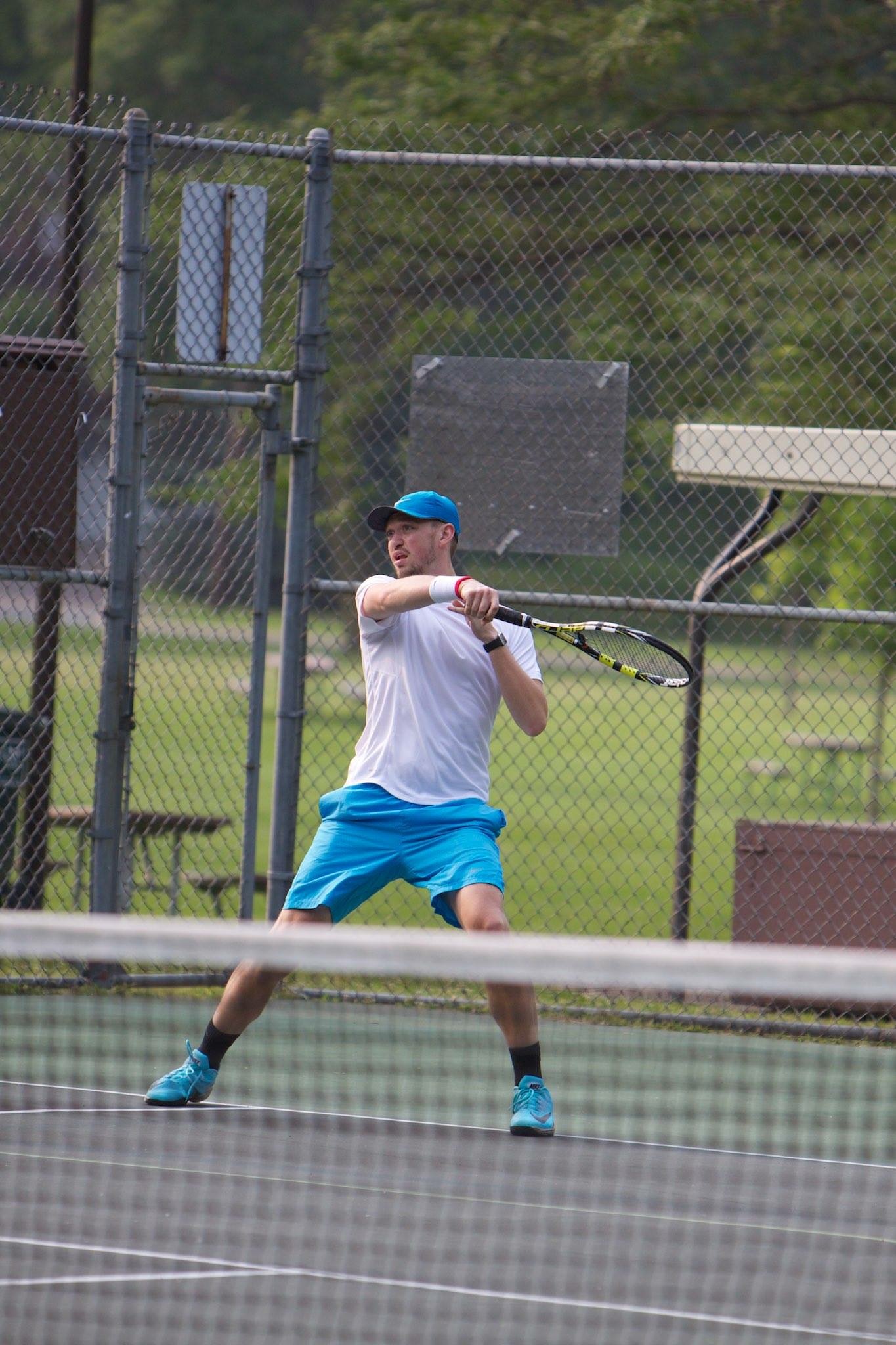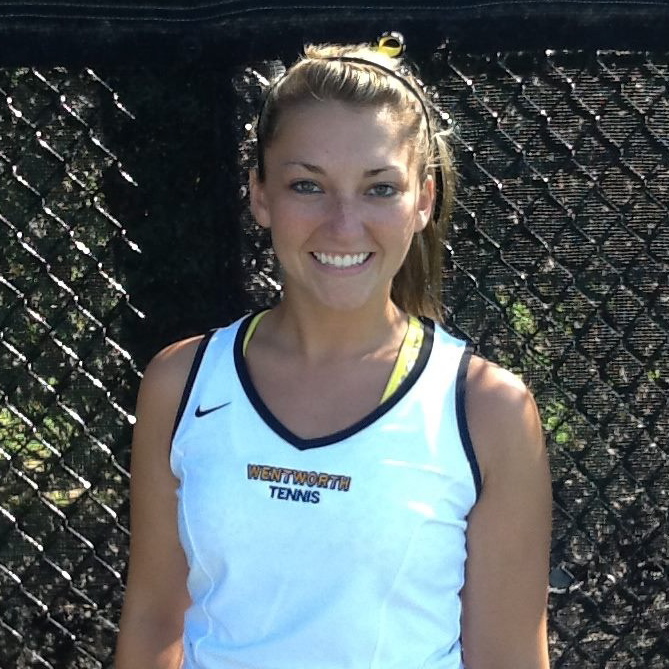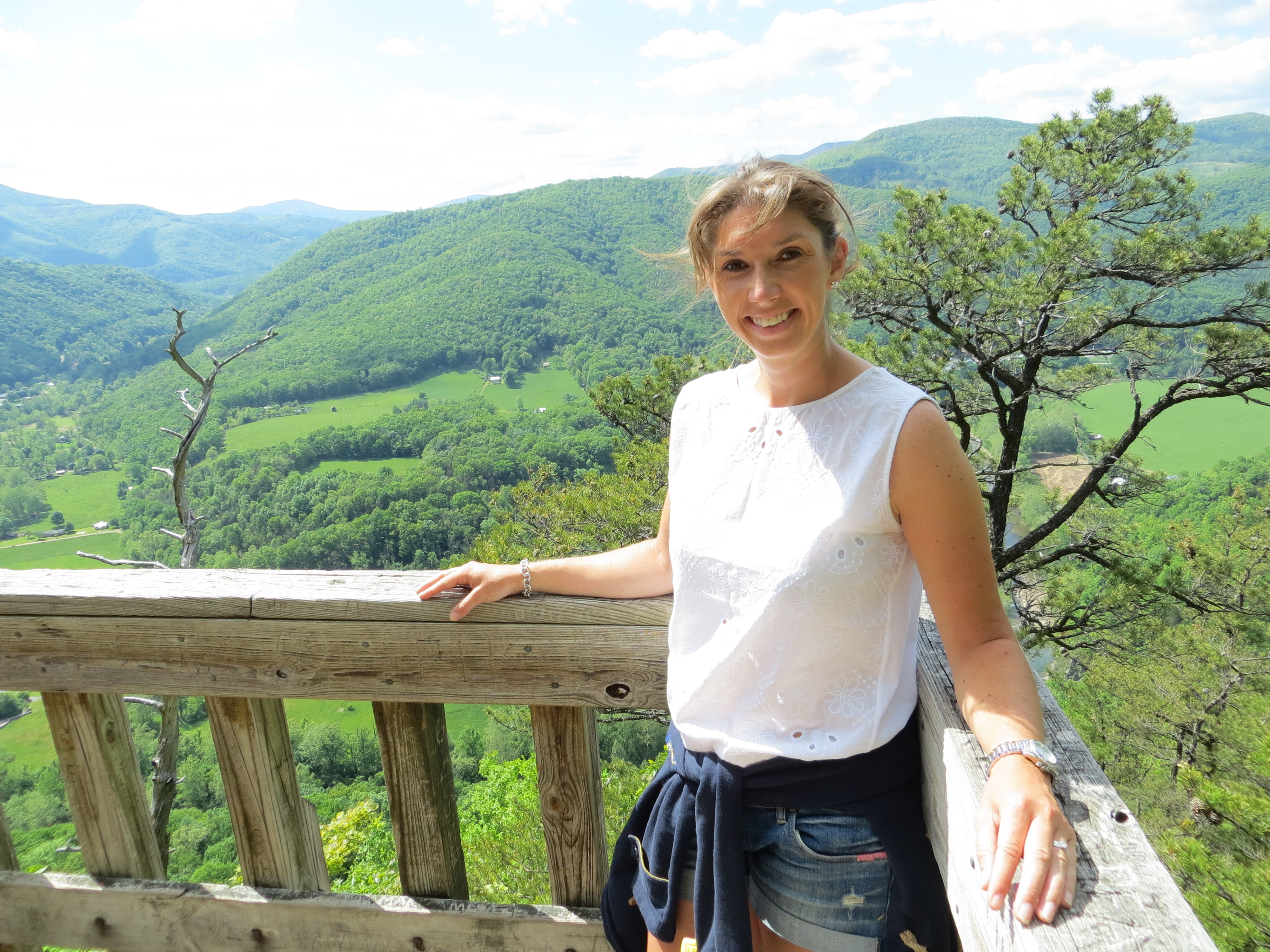 2014 End of the Year Tournament Winners
Crandon Park Tennis Center, Oct. 31st to Nov. 2nd, 2014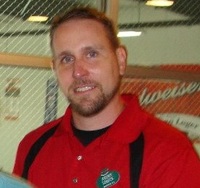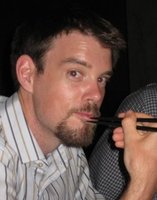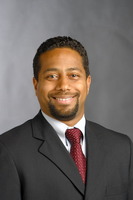 2013 End of the Year Tournament Winners
Crandon Park Tennis Center, Nov. 1st - Nov. 3rd, 2013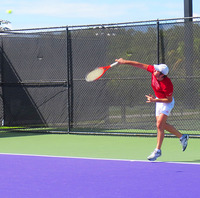 2012 National Champions
Crandon Park Tennis Center, Nov. 2nd to 4th, 2012
Elena Gorbacheva
2011 National Champions
Crandon Park Tennis Center, Nov. 4th to 6th, 2011
2010 National Champions
Crandon Park Tennis Center, Nov. 5th to 7th, 2010
2009 National Champions
Crandon Park Tennis Center, Nov. 6th to 8th, 2009